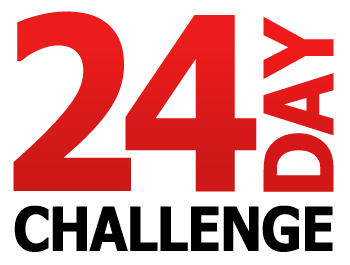 Jumpstart your weight loss with our 24-day challenge – a program designed to change you life, both mentally and physically.
Our customized weight loss programs bring together three key components in one comprehensive health plan for fast results!
Sound Nutrition
Supplements
Take the Challenge & Get Committed to Your Fitness!
24 Day Challenge – Lose up to 10 pounds of stubborn body fat in a proven program that's specially designed to fit realistically into any hectic schedule. Energize your mind and body, build muscle and melt away fat as you lose inches and improve your health. This jump-start program helps to teach your body to continue losing body fat and increase lean muscle long after the program is complete.
10 Day Cleanse – The AdvoCare® Herbal Cleanse system can help rid your body of toxins and waste with its unique blend of high quality herbal ingredients. This 10-day system guides you day by day through the steps for thorough internal cleansing and improved digestion. Herbal Cleanse supports the body's metabolic systems and general health during the detoxification process by helping to keep energy levels up, aid in removing impurities and support the immune system.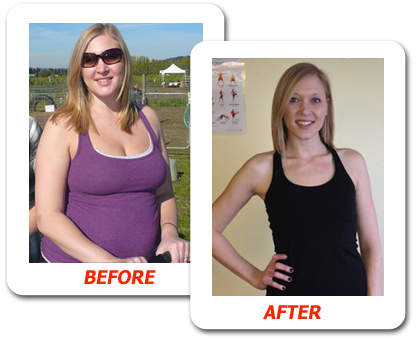 Take the Challenge!
Join Shawn Casey for 24-days that will change your life, both mentally and physically! Get started below:
Google+