It's true!  You ARE what you eat.
Either on its own, or as a compliment to our training and/or weight loss services, nutrition plays a key role in helping our clients feel, look and perform their best.
Our nutrition philosophy is simple. We want our clients eat real, whole foods with ingredients you can pronounce and stay away from chemicals additives in processed foods. And we believe wholeheartedly that changes in nutrition will result in powerful changes in your body, your overall health and your outlook on life in general.
Based on your history, tastes, and goals, our nutrition coaches can help develop a customized plan to help you take care of your body on the inside as successfully as our trainers do on the outside.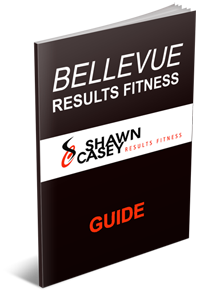 Download
Shawn Casey's Nutrition Guide and Healthy
Eating Tips by entering your info below:
Google+